Art Beat: Helping Flatten the Curve with Online Arts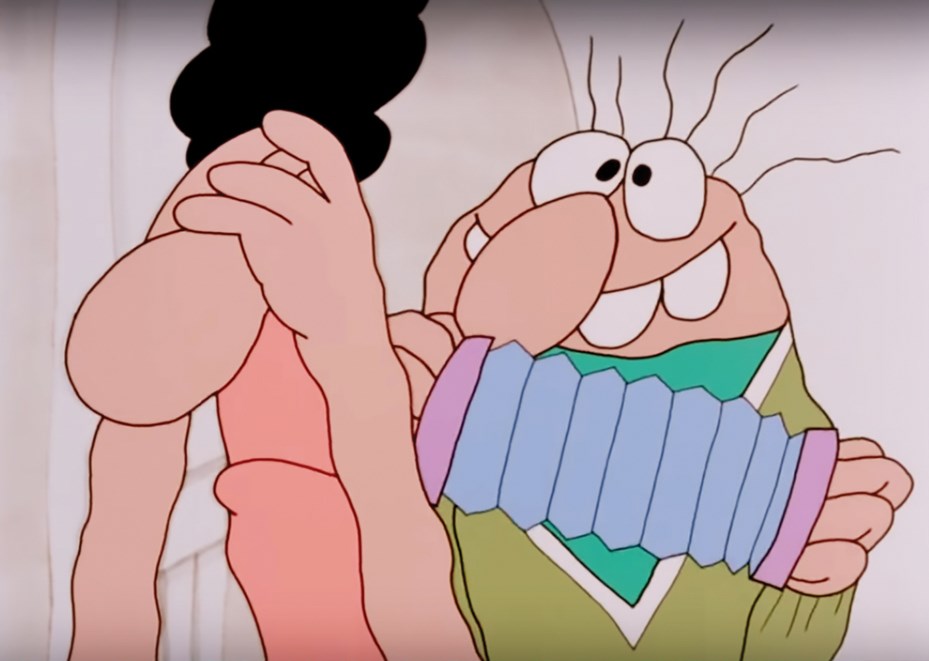 Please refer to our article titled "Pandemic Disrupts Multiple Local Arts Events" to find out what's open, what's on and what's not in the arts and entertainment in the coming days.
Please refer to our article titled "Pandemic Disrupts Multiple Local Arts Events" to find out what's open, what's on and what's not in the arts and entertainment in the coming days. All remaining events and site status are obviously subject to rapid change, and we will try to update all news as they occur on our website.
Broadcast on
One of the few stocks to be on the rise during this time of falling prices is, unsurprisingly, Netflix. This and other entertainment streaming services can expect a big increase in subscriptions in the coming weeks. As West Sechelt's Christine Wood noted, "If you still want to have a movie night with friends without risking spreading COVID-19, Chrome has an extension called Netflix Party that lets you stream Netflix with friends simultaneously. It has a chat window and plays / pauses for all group members so you stay in sync.
Locally, some artists go to online sites where social distancing is not a problem. If you're on Facebook, check out Sunshine Coast BC Unify the Music where a growing number of artists, like singer-songwriter Ken Dunn, are hosting impromptu "watch parties", mini-concerts and sing-along songs. You might also want to start exploring the world of podcasts. A professionally informative way to start is with Sean Eckford of Coast Reporter, who produces a weekly, accessible from our website. Roberts Creek writer and performer Caitlin Hicks also recently launched one. Google Some Kinda Woman: Stories from Us.
Big Snit
The National Film Board's hilarious doomsday animation that Ed Lands brought to Coast's attention on Facebook this week is worth a look. Less than ten minutes long, it is called The Big Snit, by the brilliant Richard Condie. Although it dates from 1985 and ultimately speaks of a different threat to all of us, it does speak of our time confined at home. You can access it from the NFB website, but here is a shortcut: bit.ly/2vsi4f5
Virtual tour
And, from Matthew Lovegrove of the otherwise closed Sunshine Coast Museum and Archives: "During this closure we would like to highlight a variety of online museum resources, including our virtual tour of the museum, our online photography collection and our database of digitized newspapers. These resources are available free of charge to all members of the public. We're also proud to offer a series of place-based historical videos on our YouTube channel. "
Congratulations from the editor
Kudos to Caitlin Press and Harbor Publishing of Madeira Park, based in Halfmoon Bay, who published finalist books for the 2020 BC and Yukon Book Prizes.
Caitlin Press published How She Read, by Chantal Gibson, and On / Me, by Francine Cunningham. Both books are shortlisted for the top Jim Deva award for provoking writing. The new award is named after Little Sisters Bookstore co-founder and Vancouver LGBTQ + activist Jim Deva. How She Read is also shortlisted for the Dorothy Livesay Poetry Prize, awarded to an author from British Columbia or the Yukon for best poetic work.
Harbor Publishing has published Voices from the Skeena: An Illustrated Oral History, by Robert Budd and Roy Henry Vickers. This book is shortlisted for the Bill Duthie Bookseller's Choice Award. The winners will be announced on September 19.
Submissions
If there is an event you would like to consider for Art Beat, please let us know by 11:00 a.m. Tuesday at [email protected] Space is limited and unfortunately we cannot list everything. Also check out Coast Reporter's Coast Community Calendar for more music and events.