Backtrack Vocals Acapella Group to Open This Year's Washington Performing Arts Series | Radio KCII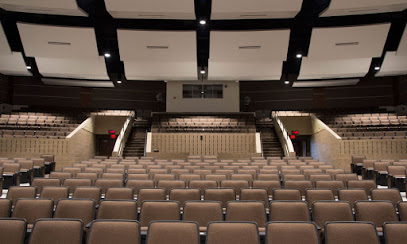 The Washington Performing Arts Series schedule for the 2022-2023 season begins Monday, September 12e at 7:30 p.m., featuring Backtrack Vocals, a five-person acapella group. Other artists this year include The Okee Dokee Brothers, Parallel Exit Vaudevillian Show, Pandelirium Steel Drum Band and Opera Iowa's Beauty and the Beast.
Washington Performing Arts Series co-chair and Washington City Council member Millie Youngquist told KCII why Backtrack Vocals was selected to open this year's program. "We've had similar bands before and they've been very successful. They have also been very popular with students because they can identify with the music. We chose this event specifically to kick things off because it will be very upbeat, young and lively.
Tickets are on sale now on the Washington Auditorium website. Individual tickets are $20 for adults, $10 for students, and K-12 students enter free; season tickets are also available for purchase for $60. All performances will take place at the Washington Performing Arts Center. Bob and Millie Youngquist also previewed all of the artists on this year's Performing Arts Series program with KCII, and that interview can be found online at KCIIradio.com by clicking on the podcast tab of Washington page.