Connection, Community and Art: How HUB's Online Art Programming Helps Students | Arts and culture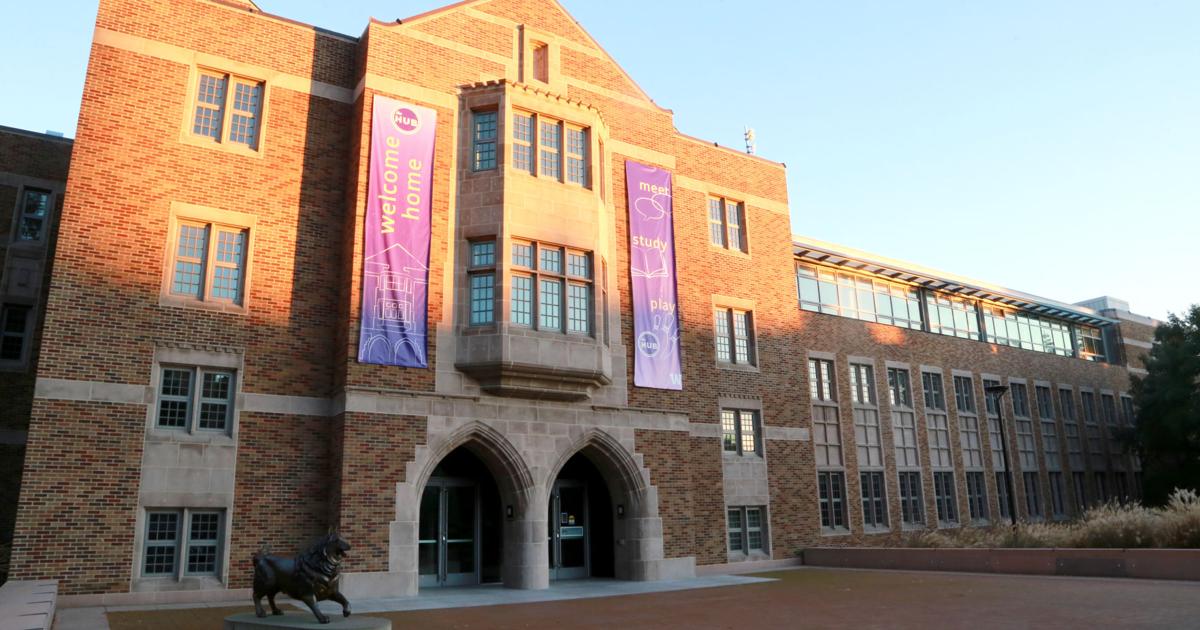 The move to a virtual existence has prompted many UW installations to get creative with online resources. One of those examples is the HUB, which has hosted and promoted a variety of online events in hopes of keeping students connected.
Thinking about the role of the HUB most likely evokes the physical space it offers: a community center, a restaurant and a place of study. But it's much more than that according to Adam Serafin, deputy director of communication and development at the HUB.
"What does the community look like [is] different right now, "Serafin said. "The HUB will continue to evolve and pivot as we need to provide these opportunities and deliver to the wider University of Washington community. "
In order to maintain student engagement, the HUB organizes and shares events organized not only by them, but also by student organizations. Uplifting and supporting the work of ASUW, GPSS, RSOs and other departments on campus makes their online event calendar a platform for many aspects of UW culture.
While watching the week ahead, students can check out events like Episode Five of Rainy Dawg Radio's Virtual Showcase on May 8. This week's episode is a collaboration with the Womxn's Action Commission and will feature music from womxn artists on Instagram Live. This episode's performances include Squirrel Flower, Rain on Fridays, and SASAMI.
The ASUW Student Food Cooperative also hosts a weekly event for those more interested in the culinary arts. Every Tuesday, their Cooking and Baking Club takes to Instagram to teach attendees how to cook a variety of tasty treats.
The necessary ingredients are released on Monday, and the live tutorial is recorded and posted on IGTV for students who wish to follow along at another time.
Even though the UW community is still unable to come together at the HUB, their online platform is hopefully a way for them to maintain some level of unity.
"Whether it's art therapy or just art as an escape, for some, art can be meditation and art can be, you know, stress reduction," Serafin said. "We're excited to provide some of the means by which they can look into this, maybe [escape] for a minute. "
Contact writer Teresa Bonilla at [email protected] Twitter: @toumuchteresa
Do you like what you read ? Support high quality student journalism by donating here.