Job alert: D Magazine is looking for an online art and entertainment publisher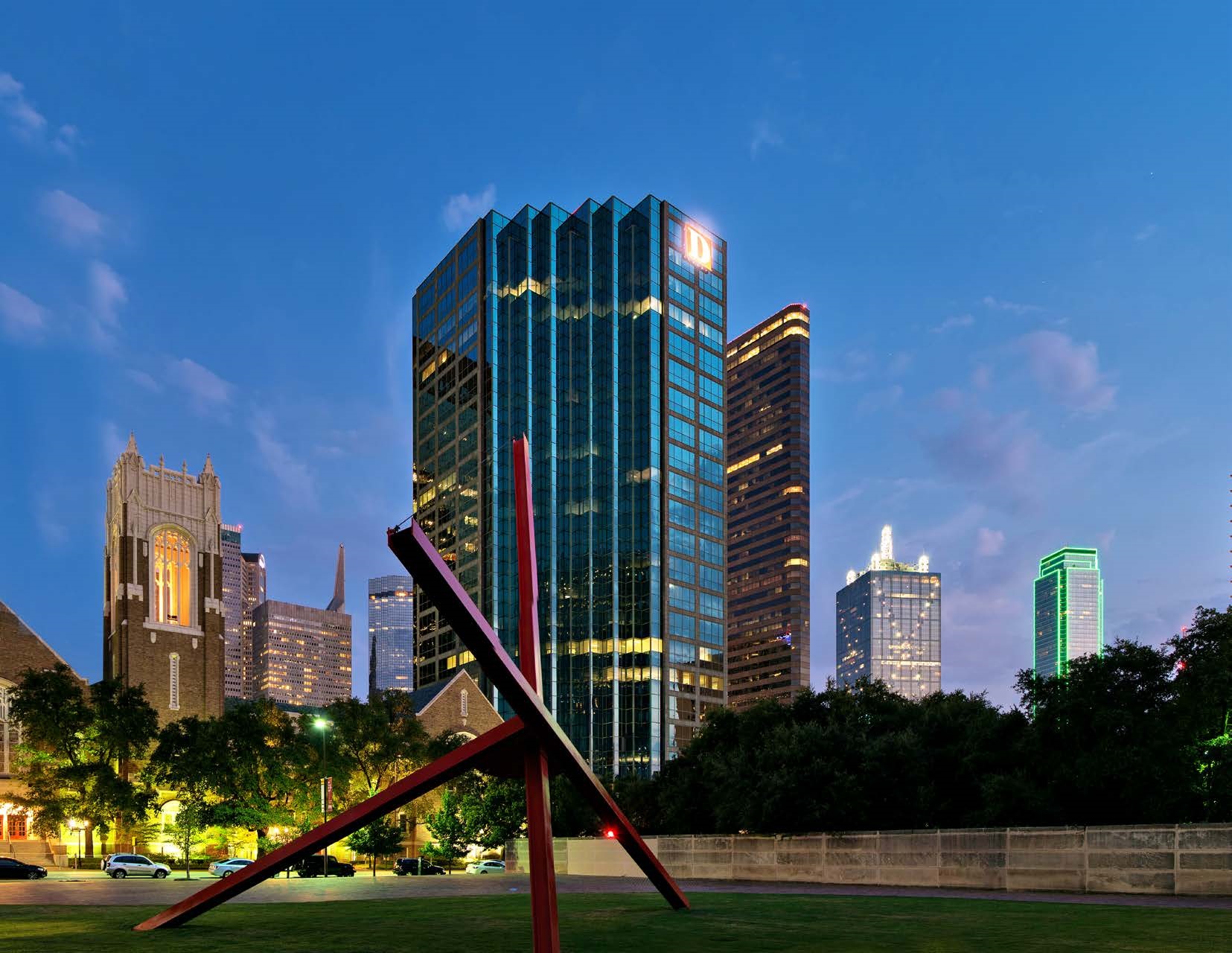 D Magazine is hiring an online arts editor to manage the FrontRow section of the website. The work has two components: You will immerse yourself in the culture of Dallas, becoming a trusted voice in visual arts, music, dance, theater, television and more. You'll also be helping our readers find the best things to do in town – streaming, at the moment, but possibly in person, once it's safe to assemble. The work requires reporting, writing and editing. In addition to your own stories, you will manage the freelancers who contribute to the section. You will also have the opportunity to work on longer narrative and service projects. The position will be located in downtown Dallas but run remotely until it is possible to return to the office safely. The work is full time, with fringe benefits. We will be accepting applications until Monday, January 11, 2021.
Job duties:
Report, edit and assign stories to keep the FrontRow section active and up to date
Manage weekly event listings in our Things to do page and in the monthly printed calendar
Occasional work on long-term narrative and service pieces
Manage a stable of independent contributors
Write and send a weekly newsletter focused on the arts and events of Dallas
Develop titles, subtitles, image captions and other types of display
The skills we are looking for:
At least two to three years of experience reporting and / or editing online for print or online (may be freelance time)
Can manage freelancers and balance your own reporting and writing
Eager to work in a collaborative environment
Great with the tongue, a loud voice
Knowledge of SEO best practices
Must have a passion and preferably knowledge of Dallas arts and culture
How to register:
Send a resume, cover letter and no more than five clips to

[email protected]

. Please enter "FrontRow Editor Application" in the subject line.