Liberty HS Performing Arts presents Charlotte's Web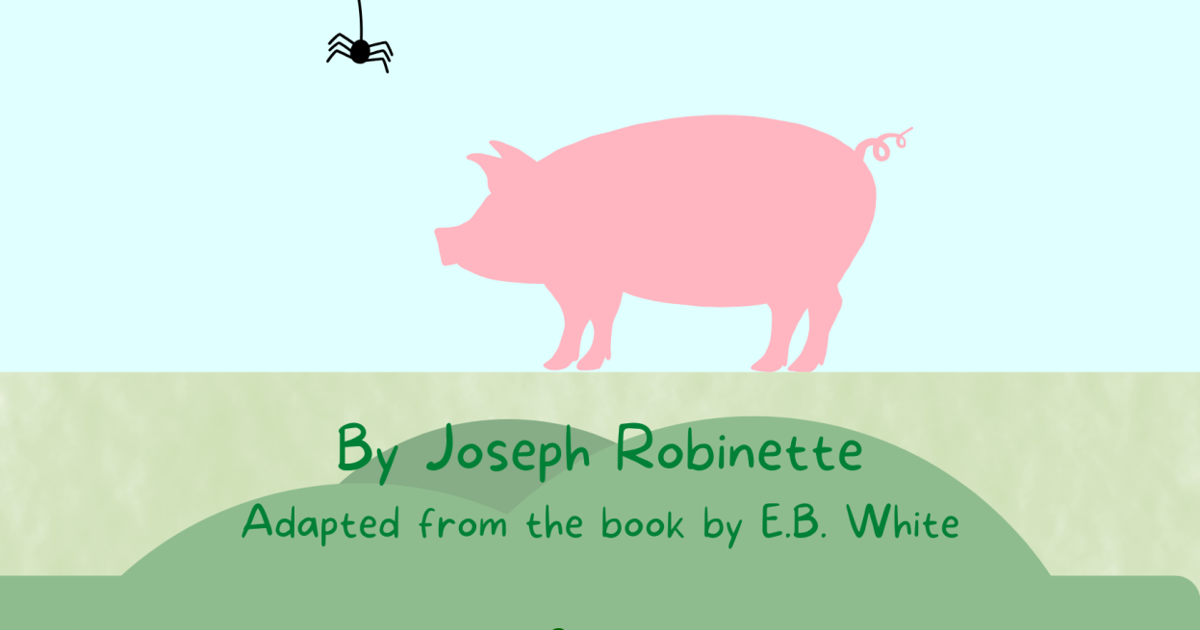 The Liberty High School Theater Department will present EB White's "Charlotte's Web" on November 17, 18 and 19.
"Charlotte's Web" tells the family story of Wilbur, a little pig who is first saved by a little girl named Fern, and Charlotte, a wise spider who befriends Wilbur and works to save his life. A timeless tale of friendship, faith, sacrifice and love, this play brings kindness and heart to audiences of all ages.
Cast includes Holly Altheimer, Mak Barnes, Katlyn Beck, Aicha Beye, Tyler Bugg, Payton Busselman, Ashley Cain, Madeline Claravall, Brandt Cleppe, Alyssa Donaldson, Jax Drezek, Joey Galligan, Greta Gehrke, Coach Beau Hill, Logan Honerkamp, ​​​​Jared Houston, Kyleigh Lewis, Micki Morris, Arely Perez, Mason Putzler, Mackenzie Reddick, Alijah Riles, Anna Simms, Connor Smith, Josephine Smith-Moreland, Sebastian Tabers, Elaine Thimyan, Marissa Varga, Ryan Walterbach, Coach Dan Wheeler, Lorelei Wise, and Shane Wolz.
The play is directed by Tessa Wilson, assisted by Rylee Shipes, technical director Rhett Cunningham and student director Kennedy LeMaster. "Charlotte's Web" is presented by arrangement with THE DRAMATIC PUBLISHING COMPANY of Woodstock, Illinois and will be performed at the Liberty High School Performing Arts Center at 7:00 p.m. on November 17, 18, and 19. Tickets are $5 for students and $6 for adults. Buy your tickets online.