Maya Lin Lands Performing Arts Center Commission | New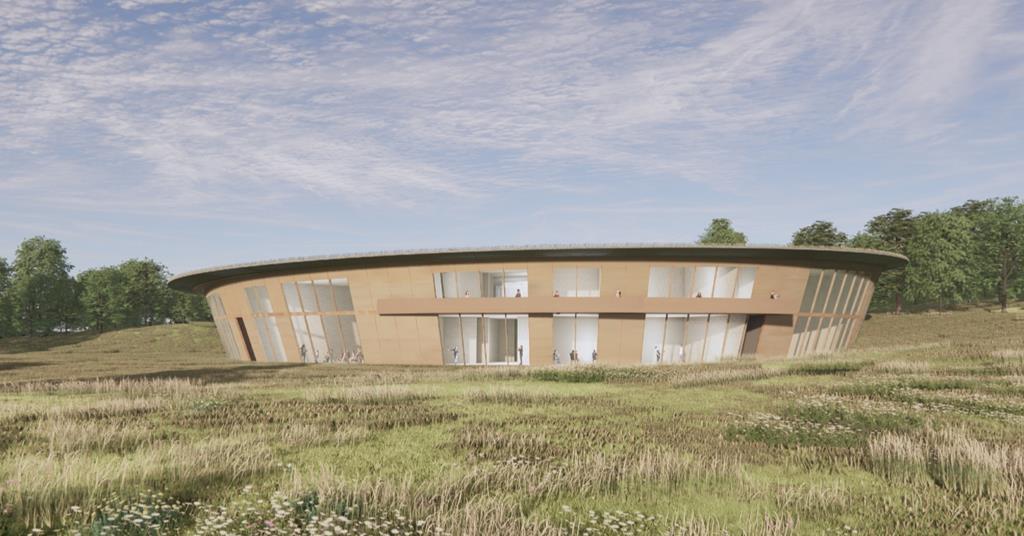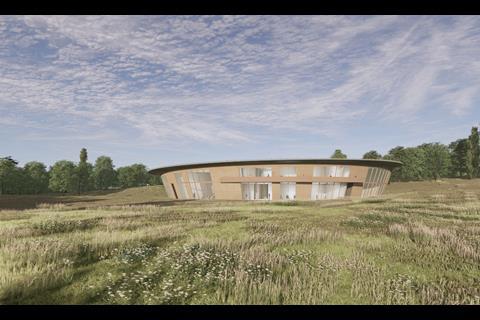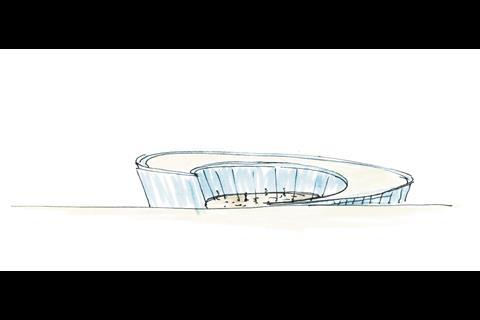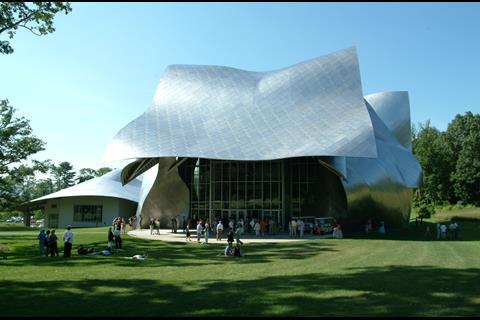 Architect and artist Maya Lin has been chosen to design a new performing arts studio building for Bard College in upstate New York.
The US$42m project – worth £36m at current exchange rates – will provide 2,300m² of additional facilities for the college of performing arts, including five state-of-the-art studios for residence halls. artists, rehearsals, informal performances and dance and acting classes.
The space will support the college's Frank Gehry-designed Fisher Center, which has two theaters for larger-scale shows as Bard expands its program. This building was completed in 2003 at a cost of £62 million.
Lin, who rose to prominence as the designer of the Vietnam Veterans Memorial in Washington, DC, was a student of Gehry's at Yale University.
She said the new Performing Arts Building, which will be spiral-shaped and feature a sloping, grass-covered roof, would "create a calm and reverent dialogue" with the Gehry Building.
"I have long admired the Fisher Center," Lin said. "Frank was my professor at Yale, and it's especially meaningful to me to design this new building in relation to his.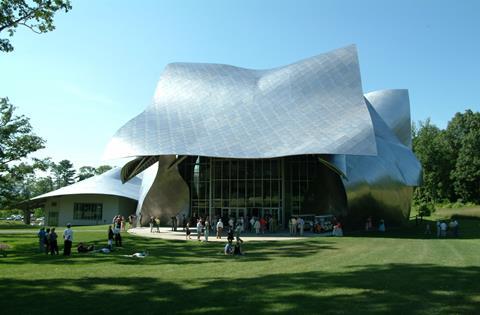 "I will place the studio building into the landscape, tucking it into a hill so that only its green roof is visible at first. Yet the sloping terrain will allow the double-height studios to open fully to the meadow and wood, connecting artists, students and teachers to the landscape while creating a unique and strong architectural presence.
"We are designing a high-performance, energy-efficient, low-carbon, site-sensitive building that reflects my aesthetic and concern for the environment."
The new center, which Lin will deliver with architects Bialosky and Partners and theater and acoustics consultants Charcoalblue, will surround a grassy courtyard for classes, gatherings or outdoor performances. Work is due to start next year.
Over the summer, Lin was chosen to design a public art installation for the Obama Presidential Center in Chicago.