Newark West Ward Elementary School performing arts teacher dies suddenly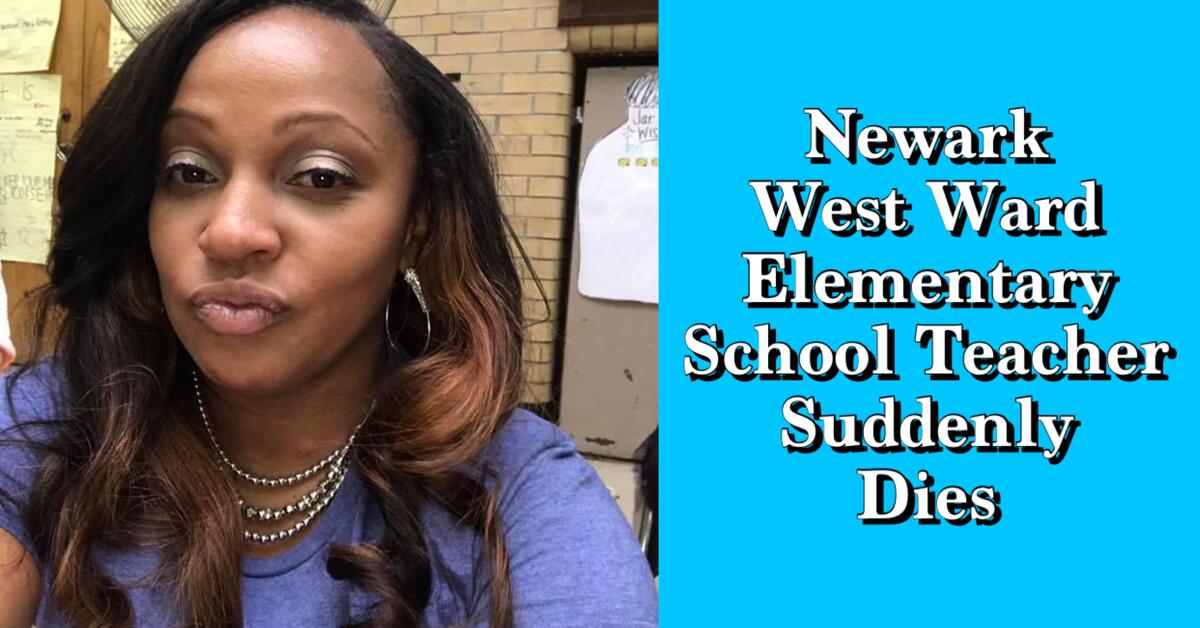 newark
By: Tracie Carter, RLS Media
Newark's educational community learns of the sudden passing of one of its performing arts educators who was teaching in the city's West End.
According to city officials, Ms. Wakina Humphrey was a dance teacher at Ivy Hill Elementary and had taught at 15th Avenue School and Arts High School, among several schools.
Humphrey reportedly died of an asthma attack on Tuesday and was not at school when the incident occurred.
According to a biography published by Humphrey on a community forum website, she owned a bachelor's degree in dance from Montclair State University and a master's degree in education from St. Peter's College.
"I was currently a member of Seventh Principle Performance Company, run by Candace Hundley-Kamate and Yaya Kamate." – Mrs. Wakina Humphrey
"My educational philosophy is to support the current educational environment. We must learn to accept, adapt and be open to change. I plan to expand a partnership to guide students through the process of creativity, continuous growth and adjustment.
I expect a high level of engagement in the classroom because I know that we are all different learners with different perceptions, aspirations and values.
I believe in differentiated instruction and striving for student success and am a strong advocate for respect, consistency and accountability in her online biography," Ms. Humphreys said.
Ivy Hill Elementary School teachers and district officials have been notified of Ms Humphrey's death and no arrangement has been confirmed at this time.
Our Metro Morning Crew sends its deepest condolences to Ms. Humphrey's family, students, colleagues and the entire city of Newark on her passing.