Performing Arts Center Gala on April 30 | Community News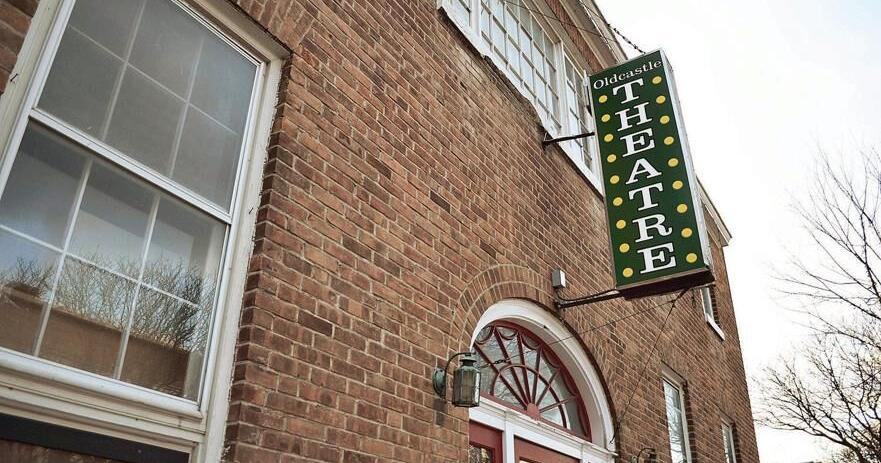 BENNINGTON — The Bennington Performing Arts Center, home of the Oldcastle Theater Company, will hold a fundraising gala on April 30 to mark the 50th anniversary of professional live theater in the city. It will take place at Mount Anthony Country Club beginning at 6 p.m. and will include a seated dinner, open bar, entertainment, and live and silent auctions. The cost is $150 per person.
The gala is an opportunity to honor longtime theater supporters Bob and Cora May Howe. They have been generous supporters of not only the theater but many other cultural and educational operations in the area including the Bennington Museum, Vermont Arts Exchange, Fund For North Bennington, Bennington Free Library, and more.
The original theater group, called "The Pauper Players", was started by Eric Peterson and four friends in 1972 and staged its first production, "The Hollow Crown", at the Park McCullough Historic House. It soon changed its name to the Oldcastle Theatre, named after Sir John Oldcastle, who was the model for Shakespeare's Falstaff. The group performed at local high school, Southern Vermont College, and Laumeister Center theaters. He now has his own home at 331 Main Street, having converted the former Knights of Columbus Hall into an intimate 130-seat theater.
Over the years, he has directed over 300 plays, including "A Thousand Clowns", "Oklahoma!", "On Golden Pond", "A Streetcar Named Desire", "The Importance of Being Earnest", "Driving Miss Daisy", "The Fantasticks", "The Philadelphia Story", "Inherit the Wind", "My Fair Lady", "The Lion inWinter", "Brighton Beach Memoirs", "My Fair Lady", "Cabaret" and " Jacques Brel is Alive and Well and Living in Paris. The 50-year run is extraordinary given that most regional theaters have a lifespan of less than five years.
As well as Peterson, who has written, directed and starred in numerous plays, as well as artistic director for most of Oldcastle's history, the cast has included local favorites such as Rick Howe, Christine Decker, Gary Poe, Daryl Kenny, Willy Jones, Carleton Carpenter and Shelli DuBoff.
In recent years, Oldcastle has evolved into the Bennington Performing Acts Center, which is a robust year-round operation, which in addition to professional Actors Equity theater also stages community theatre, cabaret theater and theater for young people, as well as concerts, films, poetry readings and acting classes for children and adults. According to Jennifer Jasper, Executive Director, "We want to provide affordable entertainment and education for people of all ages, and get people on stage as well as in seats." The theater intends to play an important role in the redevelopment of historic downtown Bennington and become a new public square that will provide many types of forums for residents.
Reservations must be made by April 19, and anyone interested in purchasing tickets can contact the theater at 802 447-0564 or purchase online at bpacvt.org/tickets.