POAC kicks off the performing arts season with Maiah Wynne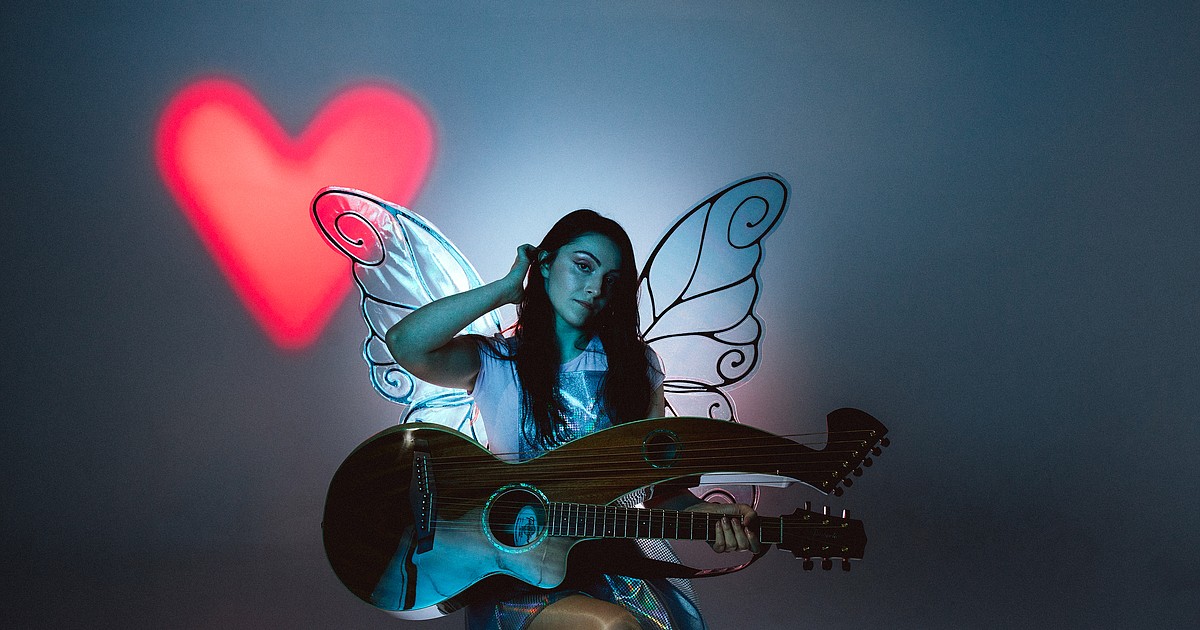 SANDPOINT — The Pend Oreille Arts Council has announced that Maiah Wynne will kick off POAC's performing arts season this fall.
Wynne, award-winning singer, songwriter and multi-instrumentalist, will perform with her full band for the September 16 performance at the Panida Theatre.
The show is set for 7:30 p.m.
Hailed by The Revue as "the next Brandi Carlile", Wynne delivers "beautifully haunting indie-folk, where every lyric sinks deep into your skin". And Wynne's impact at Sandpoint will be more than superficial as she spends time with local high school students, focusing on the power of self-expression through songwriting workshops, officials said. of the POAC.
"As our children return to the classroom, it is a perfect time to welcome someone like Maiah to our schools with her positive message of self-acceptance through creativity and the arts," said POAC Executive Director , Tone Lund. "September is also National Suicide Awareness and Prevention Month, and Maiah's visit to Sandpoint will highlight other important community events like the annual Walk of Hope. »
Wynne has a passion for social justice that drives much of her work. She often writes songs about underrepresented perspectives, facilitating healing, bringing needed attention to critical issues, and raising funds for positive change. Known for her powerful, universally resonant lyrics with hauntingly beautiful vocals, her current project is "Envy of None," featuring Rush's Rock & Roll Hall of Famer Alex Lifeson, Juno Award winner Andy Curran and accomplished sound engineer/musician Alfio Annibalini. Their recent album released in April this year instantly charted in Canada, USA and UK.
Wynne has been featured on NPR's All Songs Considered (2019) and Tiny Desk Contest, and her many film score placements include the big movie The Ballad of Lefty Brown, starring Bill Pullman. In 2019, she won the International Music from the Moon songwriting competition and performed for the Apollo 11 50th Anniversary Throwback Dinner at US Space & Rocket Center. Raised in the Pacific Northwest and currently based in Gresham Oregon, Maiah has collaborated with the Portland Cello Project and opened for artists and bands such as Lucinda Williams, Dave Mathews, Tanya Tucker, Indigo Girls, Beth Ditto, Brandi Carlile , Asleep at the Wheel, The Sweet Remains, and Rising Appalachia at festivals such as Red Ants Pants, Timber, Upstream, NW Folklife, and more.
All tickets for Maiah Wynne are $25, available at the POAC office, online at artinsandpoint.org, or by phone at 208-263-6139. Doors will open at 6:30 p.m. and the show will start at 7:30 p.m.