Southeastern Voke High School has a new performing arts center | Local News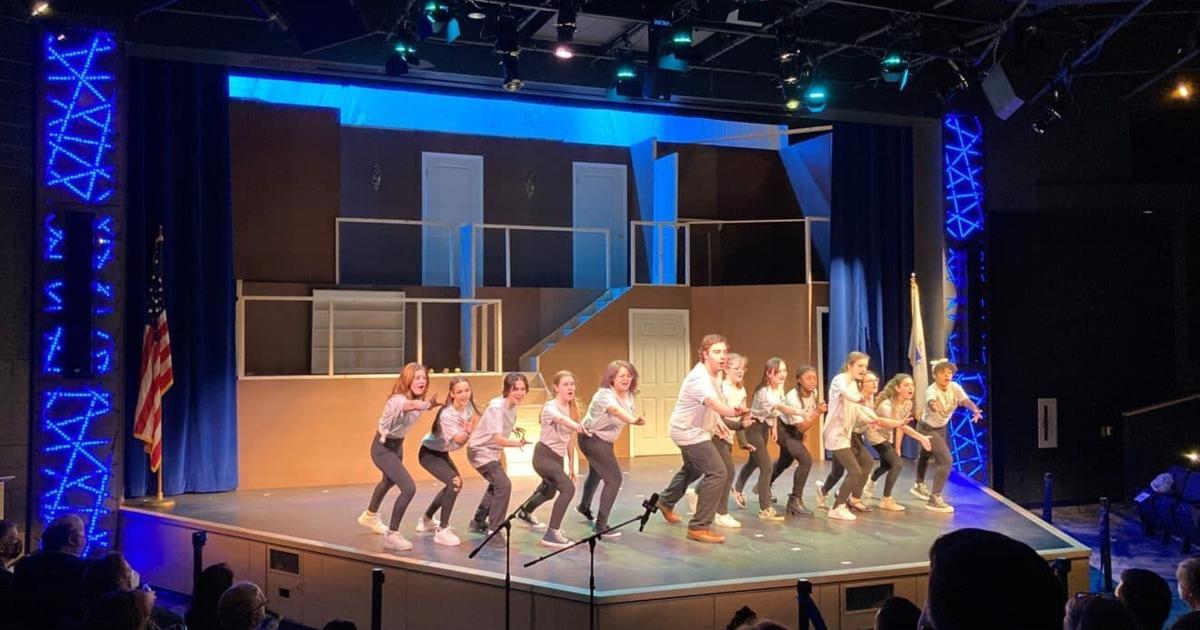 EASTON — Students at Southeastern Regional Vocational Technical High School have a gleaming new performing arts center that's been in the planning stages for a decade.
A groundbreaking ceremony was recently held for the Southeastern Performing Arts Center, which spans 13,000 square feet and includes a 288-seat theater, the latest in theater technology, and a large push stage with seating for the audience on all three sides.
The theater can be used for large and small live shows and concerts, videos and films, assemblies, guest speakers, academic lessons and more.
The center was unveiled to students, staff, school and local officials in the towns served by the school: Norton, Foxboro, Mansfield, Easton, Sharon, Brockton, East Bridgewater, Stoughton and West Bridgewater.
The students performed two musical numbers on the new stage.
Many spoke of the work that went into securing the new facility, and the opportunities and benefits it will provide for students and the community.
"We are absolutely thrilled to finally open this space to our students and the community, and to recognize and showcase all the different types of talents our Southeast students possess," said Superintendent Luis Lopes. "This installation would not be possible without all the support we have received from our local and state partners."
Students in several professional programs will have the opportunity to use and learn in the space, including those interested in aspects of theater outside of performance, such as sound, lighting and rigging .
"We understand that the creative and performing arts have a place in our society which we have seen during the pandemic is of vital importance, and we miss it when it is not there – it is the fabric of our community says Sen. Paul Feeney, D-Foxboro, says. "To see all the work that goes on behind the scenes, and for people who can pick up different skills and take your education and your craft and bring it to a performing arts center like this is invaluable."
The first official performance in the new space was the comedy "Clue," and Southeastern plans to open the center to community groups as well as launch a community theater program to bring the arts to more children.
The center also includes a semi-circular glass-enclosed art studio and gallery that can be used to showcase artwork and other projects, as well as host events. A concession stand is located at the entrance to the gallery.
Plans for the new center have been in the works for nearly a decade, but due to budget constraints the project has been put on hold. Construction began in October 2020 and was recently completed.