The City hires an architect for a performing arts center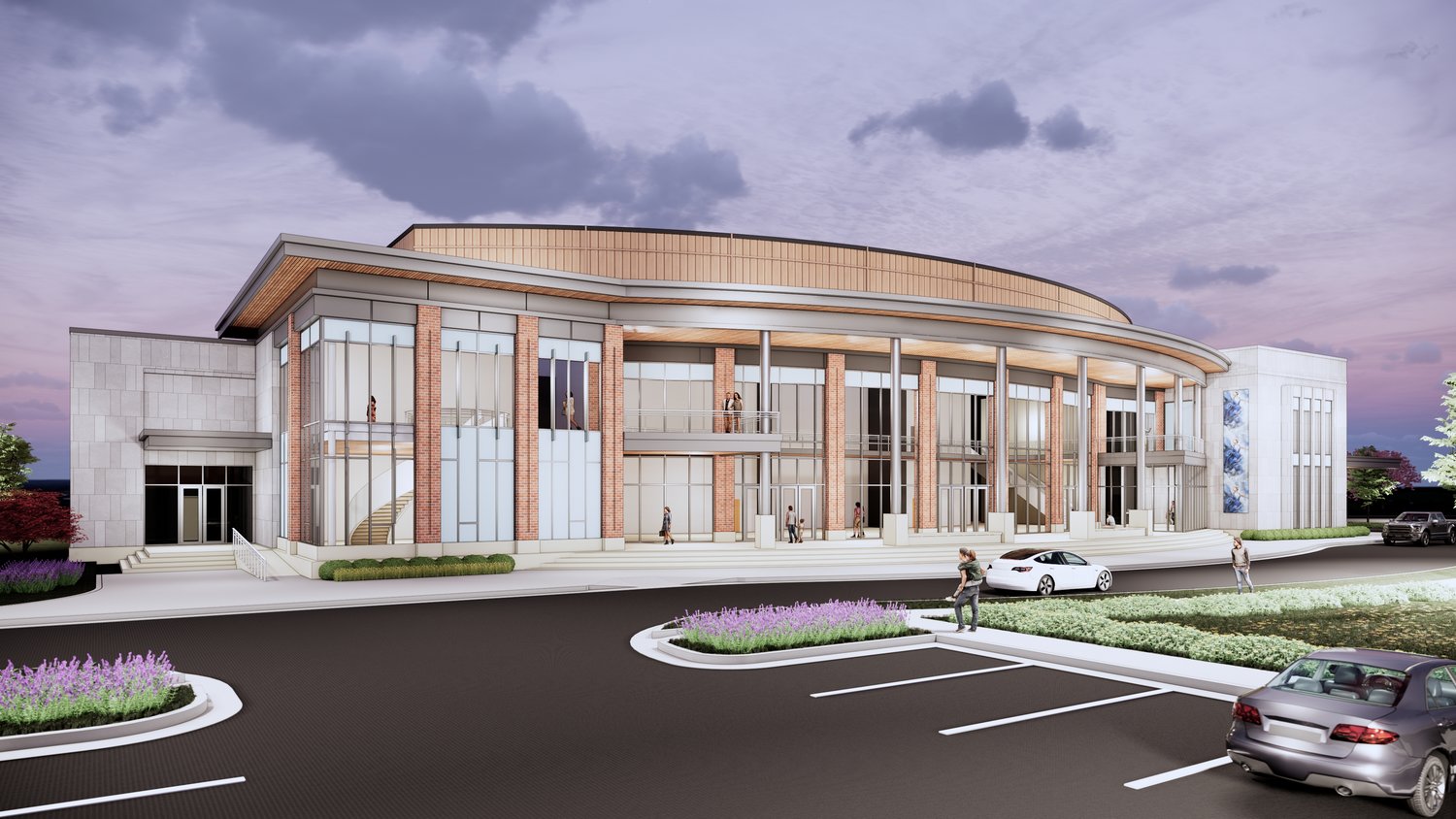 By DUNCAN DENT
RIDGELAND – A performing arts centre, the next phase of a town center being developed here, has come one step closer.
City officials this week approved Dean Architecture's engagement for the center's design phase just over a year after the new Ridgeland City Hall opened on the site of US 51 at School. Street.
A motion to authorize Mayor Gene F. McGee to sign an agreement with Dean to design the Ridgeland Performing Arts Center passed with five votes and one abstention on the consent agenda Tuesday night.
Ward 2 Alderman Chuck Gautier abstained in case there were potential conflicts of interest for him. Ward 4 Alderman Brian Ramsey was absent.
"We are delighted to have a contract in place with this architectural firm," said McGee. "It will get us to a point where we can solidify a final building design."
McGee said early estimates for the performing arts center call for the building to be built within the next three to four years, although first on schedule is a lengthy design phase expected to take around 12 months.
Current estimates put the building at $22 million with a 1,000-seat auditorium on two levels. McGee said they hope to raise the majority of funds for the building through donations. He said contribution opportunities will include building naming rights.
The building will rise directly across from the City Hall parking lot.
The downtown project has been a goal for city officials since it was included in the city's master plan in 2008. That year, the city purchased the approximately 25 acres where the l City Hall and obtained grants and permits for the environmental cleanup of the site.
In 2014, the city released drawings of buildings in the Downtown Plan, including City Hall and the Performing Arts Center.